Steiner Medical & Therapeutic Center
Itegrative Pain Program


Pain affects a huge number of otherwise healthy people. Many patients living with chronic pain are young, and often unable to work and optimally function during the most productive years of their lives. Many patients with chronic pain also frequently experience inappropriate judgment from their families, and too frequently, from their health care providers. We strive to give compassionate and professional care. There are options available that can offer some relief even to those with the most severe problems.

We offer a comprehensive program that is modeled after the program that Dr. Cantor developed at the Center for Integrative Medicine at Jefferson University Hospital. This often combines the best available approaches available through both conventional and alternative approaches.

We have worked and helped many patients with problems such as severe fibromyalgia, chronic neck and lower back pain, chronic headaches, chronic arthritis, as well as patients who have already had surgery but continue with significant pain.

After an initial consultation with the physician, an individual program is developed. In addition to the expert use of medications, we work with a group of skilled practitioners with extensive experience in important therapeutic modalities. These include osteopathy and chiropractic, therapeutic massage, physical therapy, and acupuncture. The physicians also have extensive experience with the use of trigger point injections, using tiny doses of bee venom. This is very safe, and in the appropriate clinical situation, extremely effective. This is a modality that has been pioneered and developed extensively by Dr. Cantor.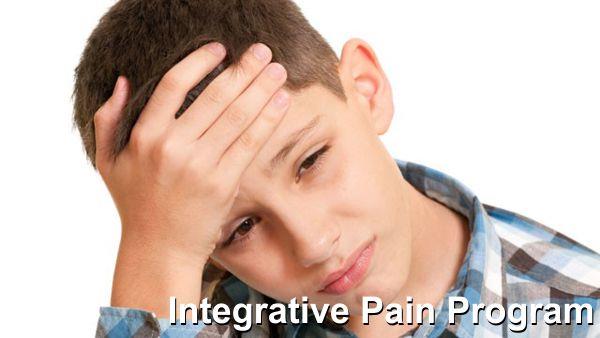 Caring for the whole human being. Integrating the best of mainstream and holistic medicine