1220 Valley Forge Road
Building #35/36
Phoenixville, PA 19460
Phone: (610) 933-1688
Fax: 610-983-0698

For your convenience, we have multiple email addresses
you may utilize for specific needs:

General office questions for established patients
office@steinermed.com

New Patients
info@steinermed.com

Billing questions and concerns
billing@steinermed.com

Laboratory and radiology testing that you may have questions about
nurse@steinermed.com


If this is your first visit with us, we will need you to complete a Patient Intake Form which provides us with essential information needed to assess your particular situation. For your convenience and to save time, you may print and complete the form ahead of your appointment and bring it with you. Also, if applicable, is a copy of our Nutritional Evaluation Form for your completion as well. All information is kept strictly confidential in accordance with HIIPA regulations.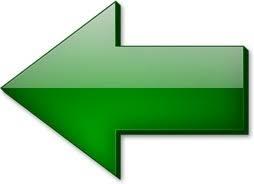 SAVE A TREE!
Use the Patient Portal



Forms like Patient Intake and Referal Requests can be Entered through our Secure Patient Portal