Reason our patients see us:
About Steiner Medical & Therapeutic Center
Medical science and care have made enormous strides in recent times. On the one hand, advances in less invasive surgical techniques, development of new medicines, and refinement of diagnostic methods such as MRI's have increased our ability to favorably affect illness. In an equally important way, knowledge of nutrition, supplements, and herbs, recognition of the healing properties of massage and acupuncture, and using the power of the mind and emotions have begun to become part of the mainstream medical care. People are asking how they can prevent illness rather than just treating it when it's already advanced. People are also asking how they can integrate the best or conventional treatments with other approaches that address them as full human beings.
The practitioners at the Steiner Medical and Therapeutic Center have been involved in integrating these aspects of medical care for many years.
In practice, when you see one of the physicians, in addition to the type of detailed evaluation that you would expect from any well trained and caring physician, you will note that appropriate attention is given to areas such as nutrition, exercise and stress. An effort is made to educate you regarding your situation, and to involve you in any decision making. We believe in a partnership in healing. In the age of widespread Internet information many patients are extremely well informed, and can be actively involved in their own healing.
Patients see us for many different reasons. Many come for general medical care, and preventive medical advice. Many come inquiring about natural approaches. Many come because their medical problems, despite the most expert medical care, haven't led to the help that's hoped for. They're looking for an approach that integrates the best of mainstream and holistic options. Certain areas where this is especially true are in cancer, chronic pain problems and fatigue. We have extensive experience with these problems.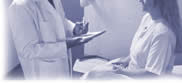 Integrative and holistic medical care

Preventive advice and counseling

Innovative approaches to difficult problems
Patient goals:
Education regarding options available to you

Forming a partnership with your physician

Becoming involved in decision making
Physicians focus:
Integrating mainstream and holistic approaches

Healthy lifestyle approaches, including nutrition, exercise, and stress reduction

Creative approaches to unsolved medical issues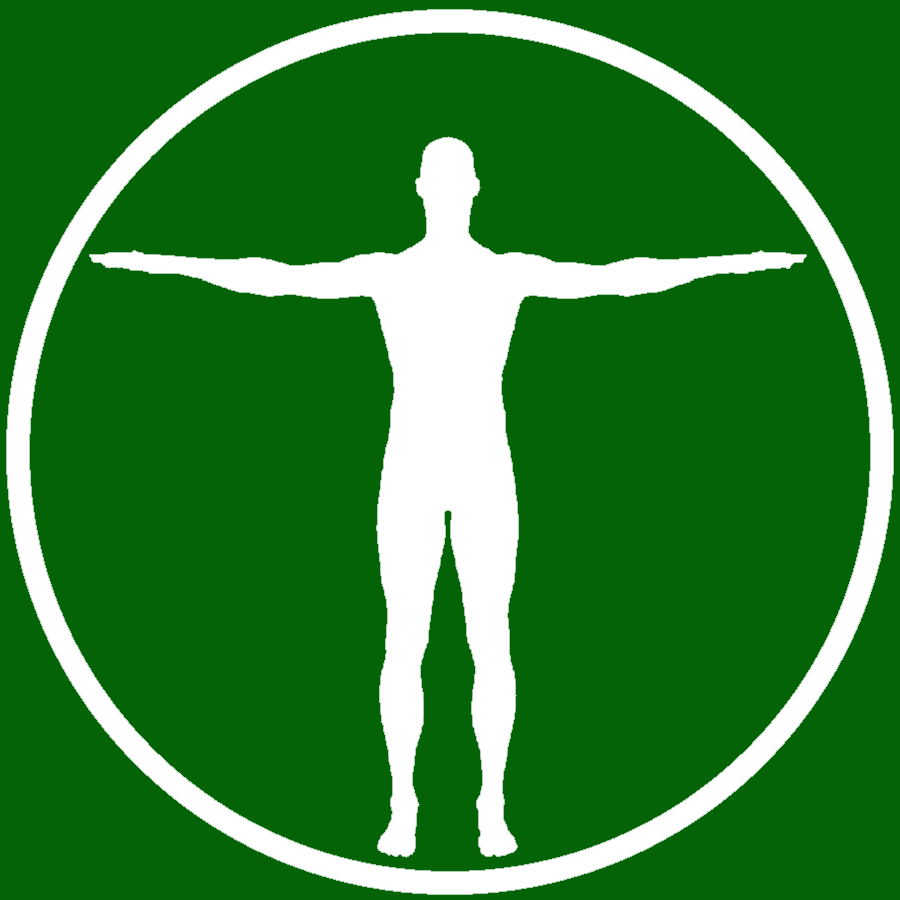 Caring for the whole human being. Integrating the best of mainstream and holistic medicine